The 1st online training of the training series on "EU Product Safety Rules" in cooperation with Zhejiang Institute of Standardization (ZIS), titled as "Managing risks of battery-powered children's vehicles", will be organized from 15:00-16:30 (Beijing time) on 9th April 2021.
The two SPEAC Senior Product Safety Experts, Mr. Mark GARDINER and Mr. Torben RAHBEK will deliver the training on:
Safety problems found on children vehicles in the EU
Safety obligations for the manufacturers
Risk management
Applicable EU product safety rules and standards
The experts will also share their experience on EU market surveillance and will answer questions from the audiences online. A training certificate, jointly issued by SPEAC and ZIS, and the presentation PPT will be provided after the training.
If you are interested in this training, you are welcome to join us. (Please access from here or scan the QR code below).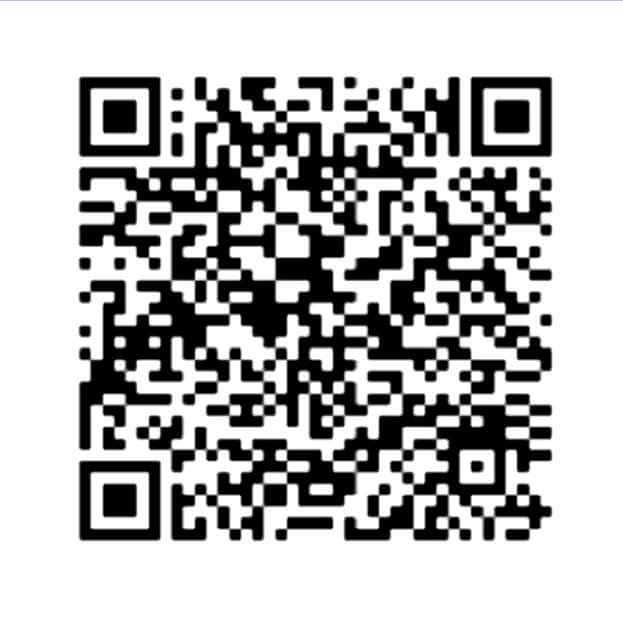 More trainings with ZIS are scheduled as followed,
15:00-16:30 11th June, Wooden toys safety risk management
15:00-16:30 9th July, Kids furniture safety risk management
15:00-16:30 10th September, Children's clothing risk management
15:00-16:30 10th December, Baby Care articles risk management
More webinars with more partners will be conducted by SPEAC every month of 2021. Please stay focused on the SPEAC website.