The third joint webinar of SPEAC with the HQTS group on "EU Product Safety Rules" will be conducted at 15:00-16:30 (Beijing Time) on 20 May 2022.
The following topics will be covered:
Introduction on EU product safety and consumer rights
EU legislation and standards applying to toys
Safety problems found on toys sold in the EU
FAQs concerning toy products
The webinar will be moderated by SPEAC Team Leader, Dr. Gerhard Weihs, instructed technically by SPEAC key expert Mr. John LAWRANCE, the training presentation will be delivered by SPEAC senior experts Geraldine COSH and Richard SARGEANT. The experts will also answer questions from participants.
This webinar will be live broadcasted in both Chinese and English. If you are interested in this webinar, you are welcome to join us:
Two platform for live broadcasting in Chinese language: click here to access or scan the QR code.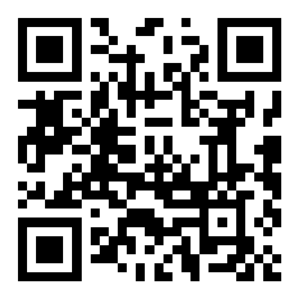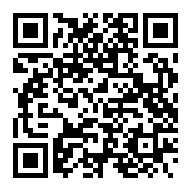 Two platform for live broadcasting in English language: